NDIS Quality & Safeguards Commission Sector Readiness Project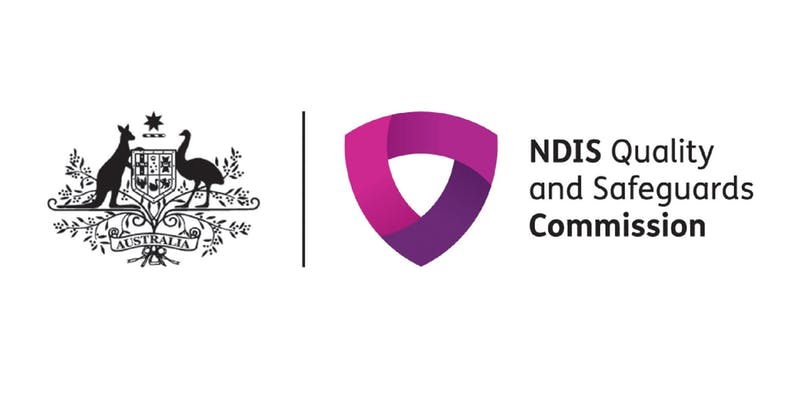 Western Australia will come under the jurisdiction of the NDIS Quality & Safeguards Commission (QSC) on December 1, 2020. This will align WA with the other states and territories in a nationally consistent approach to the provision of quality and safe disability services in Australia.
All service providers who wish to deliver NDIS supports must comply with the requirements put in place by the QSC. This includes the NDIS Code of Conduct, as well as the NDIS Practice Standards and Quality Indicators, which outline governance, operational and support provision requirements.
About the project
WAAMH has recently been awarded funding to support the capacity building of Western Australian psychosocial disability supports service providers to operate in compliance with the NDIS QSC Requirements, through the NDIS Quality and Safeguards Commission Sector Readiness Project.
The project team aims to:
Engage with providers to better understand NDIS psychosocial disability service delivery in the WA context
Assist providers to understand the QSC requirements that will apply to them, understanding that needs will vary given the size, scale and scope of the provider.
Determine provider readiness to meet the QSC requirements and Practice Standards
Develop strategies to address identified gaps in provider capacity to meet the requirements and Practice Standards
Support providers to build their capacity, giving them greater confidence to effectively operate under the new QSC requirements.
Meet the team
A dedicated WAAMH project team has been assembled to work with those providers currently registered to provide psychosocial supports to NDIS participants, and those intending to register.
Tabetha McCallum – Project Manager
tmccallum@waamh.org.au
Claire Timmel – Project Officer
ctimmel@waamh.org.au
Naomi Michel – Project Officer
nmichel@waamh.org.au
Expression of interest
To discuss how the project team can help, or to receive updates about the project, please contact the WAAMH office on (08) 6246 3000.
Key resources
NDIS Quality and Safeguards Commission website
NDIS Practice Standards and Quality Indicators
Additional resources
MHCC Embracing Change Webinars – a series of 10 webinars put together by the Mental Health Coordinating Council about applying the practice standards in Psychosocial Disability Services.
Everyday Practice – NDIS Education and Collaboration Hub – a collection of online education and capacity building resources for NDIS providers to implement best practice service delivery and comply with the with QSC requirements. This website is the product of a collaboration between Amergin and Queenslanders with Disability Network.
---