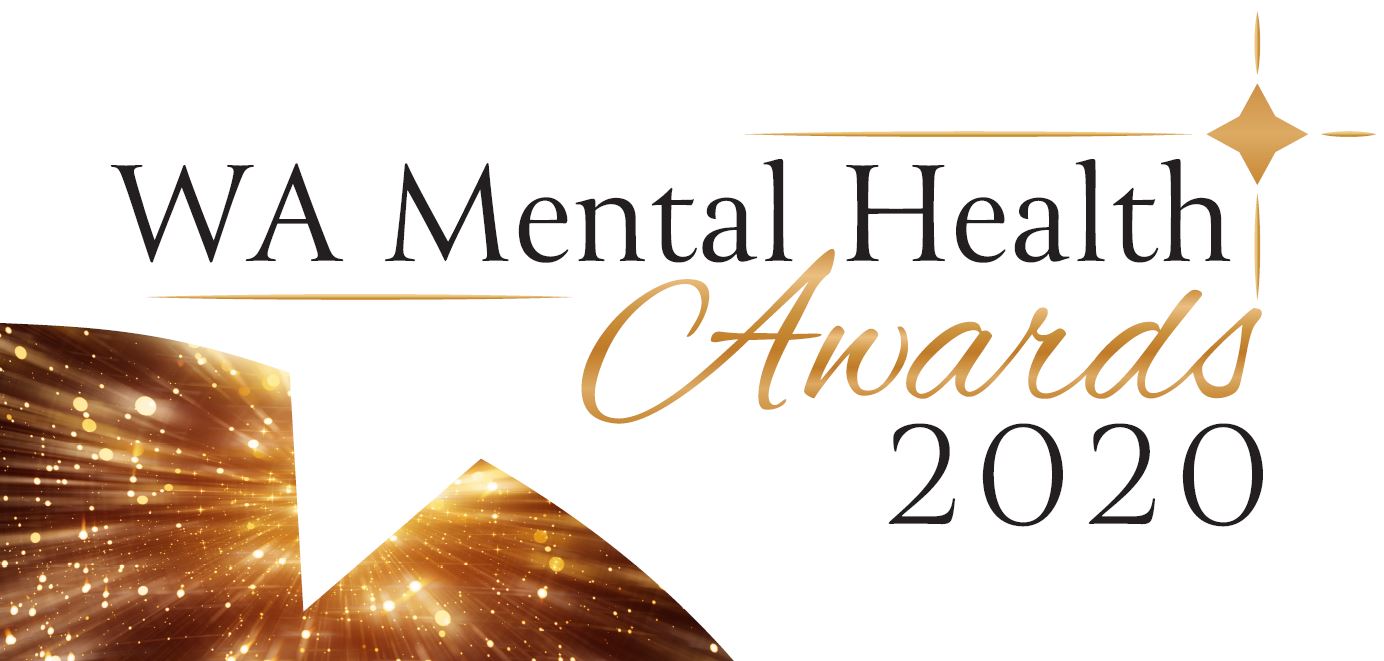 Nominations have now closed for the 2020 Mental Health Awards
The official Awards Ceremony and celebration function will be held 25th November 2020 at the Hyatt Regency, Perth
Ticket will go on sale soon - stay tuned for updates but you can nominate now!
Key Dates:
Nominations Open: Wednesday, 10th June 2020
Nominations Close: Friday, 11th September 2020
Finalists Announced: During Mental Health Week 2020 - finalists will also be personally notified
Ticket Sales Close: Wednesday, 18th November 2020
Awards Evening: Wednesday, 25th November 2020
The Western Australian Mental Health Awards 2020 will celebrate individuals and organisations that made an outstanding contribution to mental health in the calendar year of 2019.

The awards aim to recognise and reward the achievements of those who demonstrate excellence, innovation, and initiative in supporting consumers of mental health services, their families, and carers; and showcase best practice in WA's mental health sector to inspire others.
The Awards are hosted by the Western Australian Association for Mental Health, with the support of the WA Mental Health Commission. The Awards aim to:
Recognise and reward the achievements of those who demonstrate excellence, innovation and initiative in supporting carers and consumers of mental health or their local community (including workplaces)

Showcases the achievements of the mental health sector in WA

Inspire others to strive for excellence

Promote positive messaging around mental health, breaking down stigma and starting conversations for healing and recovery
Award Categories
Hashtag: #timetoshine
Twitter: @TheWAAMH
Facebook: WA MentalHealth

THE 2019 WINNERS ....
News Media Award
For excellence in journalism and reporting on mental health.

Rhianna Mitchell, Seven West Media

Diversity Award
For an individual, organisation or group that embraces diversity and promotes inclusion, with an initiative that benefits a particular population group, i.e youth, CaLD, seniors, Aboriginal, LGBTI.

Perth Inner City Youth Service
Innovation for Change Award presented by Lotterywest
For outstanding innovation driving change for better mental health.
Aboriginal Males Healing Centre
Employee Excellence Award presented by Eric Dillon Consulting
For outstanding contribution to mental health in WA by an individual employed or volunteering within the sector.

Dr Anand Deshmukh, WA Country Health Service, Pilbara and Shivani Lala, Southern Cross Care
Prevention & Promotion Award presented by Lifeline
For outstanding contribution to prevention and/or promotion in mental health.
Mentally Healthy WA
Education Award
For education institutions that encourage good mental health for its students, staff and volunteers.

Coodanup College
Mentally Healthy Workplace Award presented by Chamber of Minerals and Energy
For a workplace that encourages good mental health for its staff.

Macmahon Holdings
Lifepath Psychology Consumer Impact Inspiration Award
For outstanding contribution to mental health in Western Australia by an individual who identifies as having a lived experience.

Hayley Solich
Thanks to everyone who joined us the Awards Gala.
Photos are up on WA Association for Mental Health's Facebook page!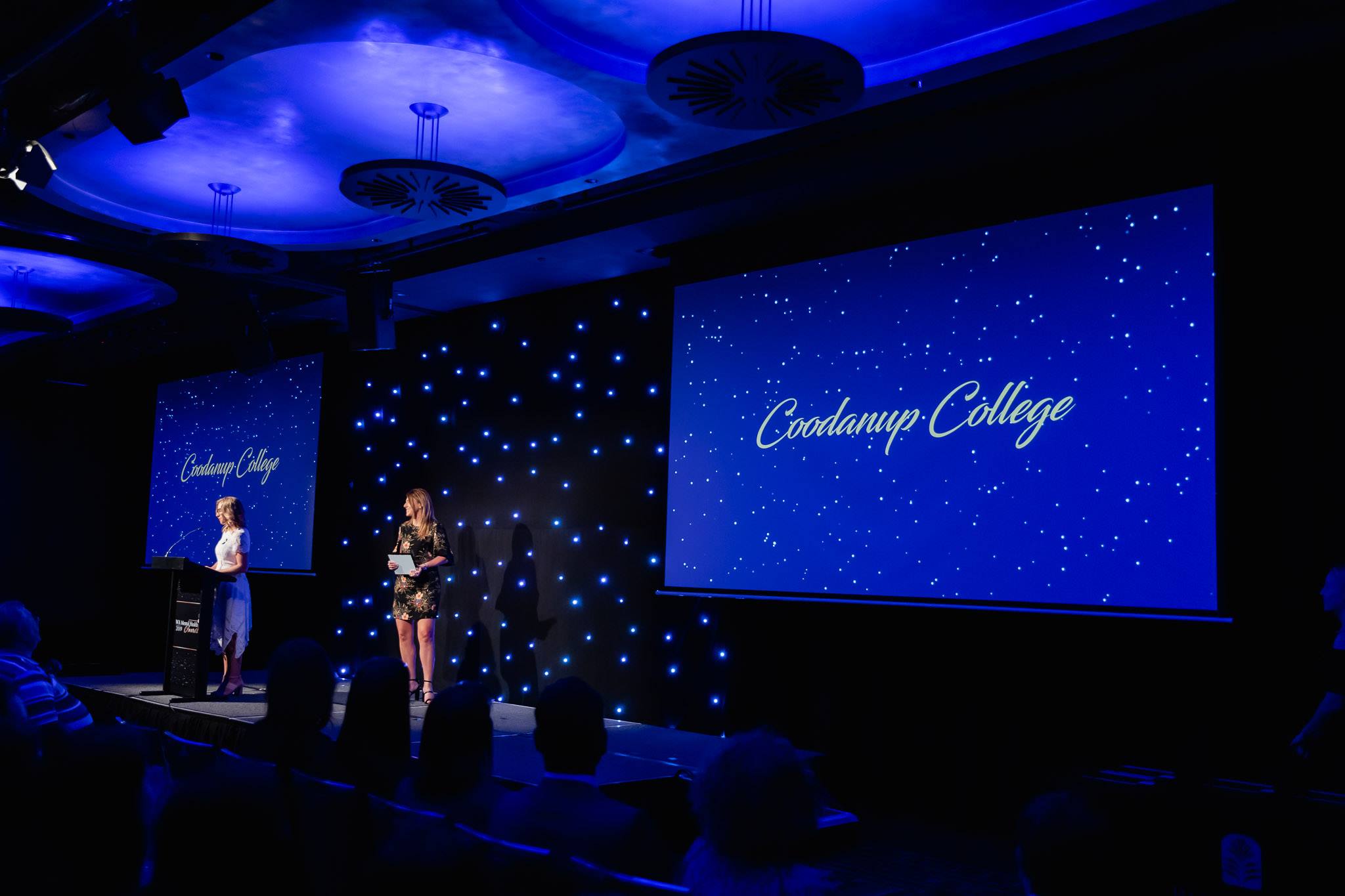 ---