waamh.org.au/TERP11forum

Thank you for helping us make TERP 11 Forum a success!
You can now access all the presentations online. Click here to view the videos.
Thanks to everyone who attended the Towards Elimination of Restrictive Practices 11th National Forum (formerly Seclusion & Restraint Reduction Forum) with us here in Perth on 4-5 May, and thanks to our virtual delegates.
It was great to hear all your views, share best practice and come together as we collectively work towards eliminating restrictive practice around Australia. We hope you have taken as much away from this experience as we have!
Our Twitter feed @TERP11Forum is a good place to find any important links to reports and research mentioned at the forum.


Working together in a culture of care
The forum was a co-sponsored initiative between the Chief Psychiatrist of Western Australia (WA), the lead agency, with the WA Mental Health Commission, WA Department of Health and the Western Australian Association for Mental Health (WAAMH).
Stay connected
Like us on Facebook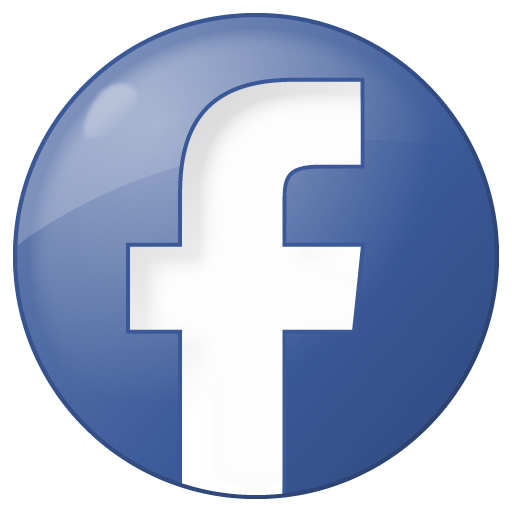 and follow us on Twitter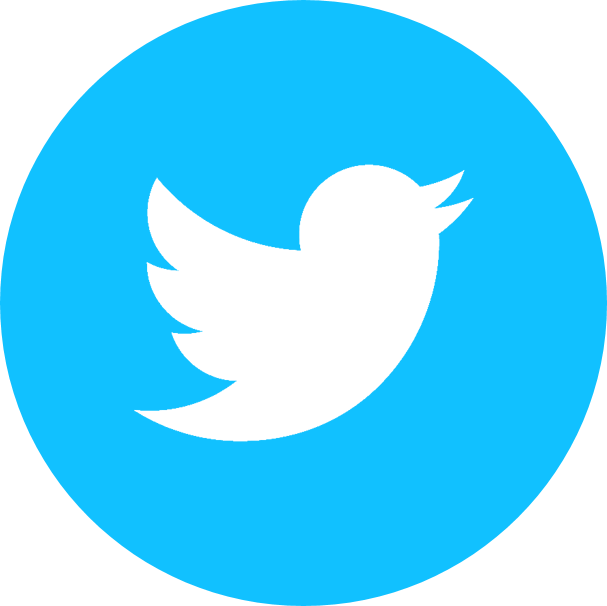 for important links, highlights and photos from the forum.
Photos from the event in slide show below:
TERP 11 Forum was a collaborative initiative supported by all State and Territory Governments and the Commonwealth Government.
---