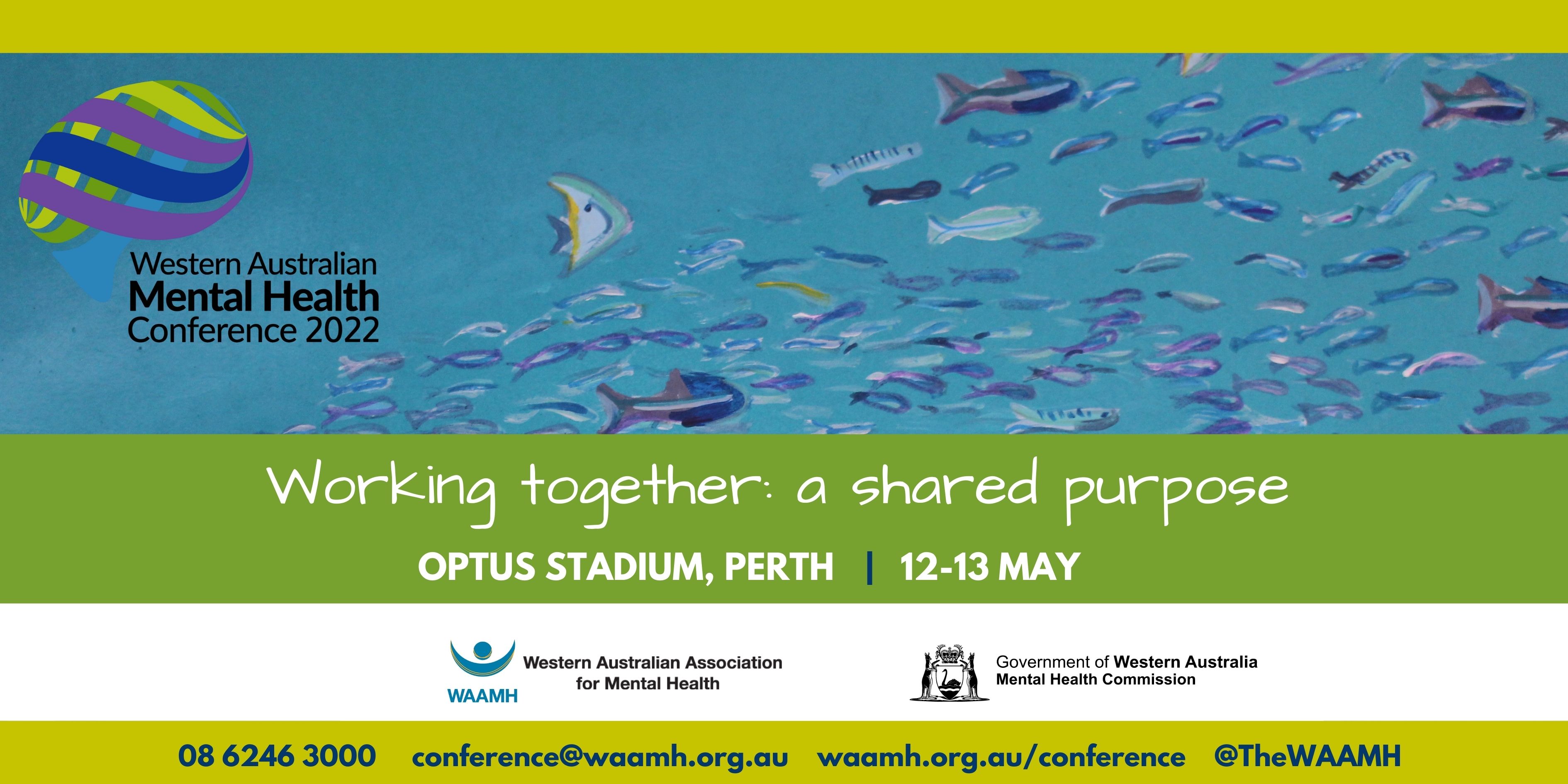 The HelpingMinds Wellbeing Room and Chill-out Zone will be open throughout the conference. This is a quiet place with fresh air, calming views and comfy seating to come if you feel overwhelmed and need support, or would just like some space to relax, unwind, reflect or gather your thoughts.
This area will be staffed by mental health professionals from the HelpingMinds team, ready to offer support or have a chat as needed.
Please refer to your map to see where the Wellbeing Room is or ask a volunteer on the day to help you. More information about this soothing space to come. There will be a Chill Out Zone on the virtual conference platform also staffed by HelpingMinds so make sure you check it out if you need a breather.
Thank you to HelpingMinds for supporting the conference wellbeing room for 2022!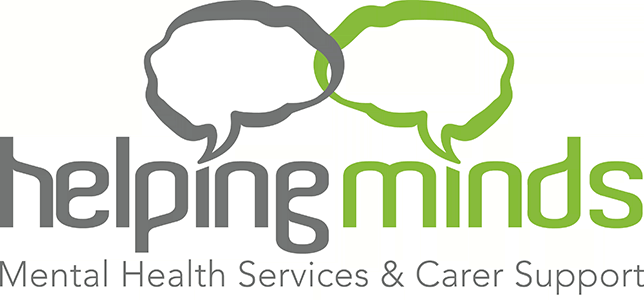 ---