Nominate Now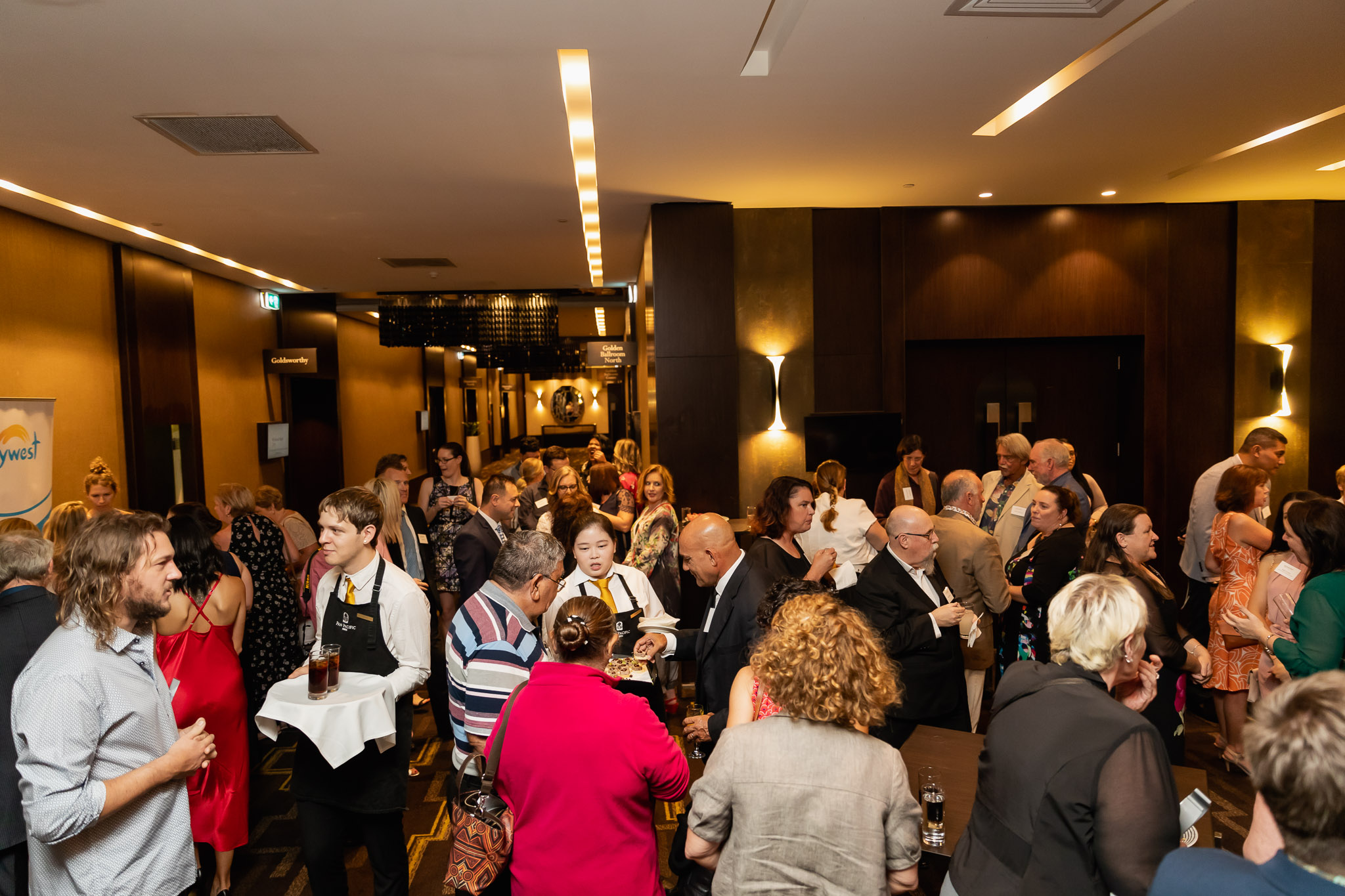 Nominations are NOW OPEN for the 2020 WA Mental Health Awards
Finalists will be announced during WA Mental Health Week from the 10 - 17 October.
The below information clarifies the terms and conditions around entering the 2020 Mental Health Awards.
Conditions of Nominations
Anyone can nominate an individual, organisation or group and self-nominations are welcomed. Nominees must be currently based on Western Australia nominating for Western Australian mental health initiatives.
All nominations must reflect initiatives, projects, work or change outcomes that took place during the 2019 calendar.
If you are nominating an individual, organisation or group other than your own, you must seek their approval prior to submitting the nomination.
You will be required to submit two referees with your nomination.
Please note category sponsors are ineligible to apply for that particular category but welcome to apply for any other categories.
How to apply
Nominations should be submitted electronically on the WA Mental Health Awards website or select a category below which will take your straight through the nomination application form for that category
Western Australian Association for Mental Health News Media Award
Chamber of Minerals and Energy Mentally Healthy Workplace Award
Lifeline WA Prevention or Promotion Award
MIFWA Lived Experience Impact & Inspiration Award
Commissioner's Mentally Healthy Education Award
Act-Belong-Commit Mental Health Employee or Volunteer Excellence Award
Even Keel Diversity Award

Assistance:
If you need further support to complete your nomination, please call the WAAMH office on 6246 3000 for personalised assistance to suit your individual needs
Nominations will close at 4pm, Friday, 11th September 2020
Judging Process
A judging panel made up of members of the mental health sector and including individuals with lived experience, will independently assess all nominations and will rank entries in each category.
Your nomination must explain how your nominee meets the criteria of the category of which they are being nominated.
For further information, contact the Western Australian Association for Mental Health on (08)6246 3000.
---