---
OPENING ADDRESS: Deputy Premier; Minister for Health; Mental Health The Hon. Roger Cook

Hon Roger Cook MLA is the Deputy Premier of Western Australia. With oversight of two key portfolios in health and mental health, Roger has been a member of the Legislative Assembly since 2008, representing the seat of Kwinana.
Prior to entering politics Roger studied Arts and Public Administration at Murdoch University before completing a Postgraduate Diploma in Public Relations and a Master of Business Administration at Curtin University. He was active in campus politics and established the National Union of Students as its first National President.
After completing his studies Roger worked for a number of Federal and State Members of Parliament including Jim McGinty, Stephen Smith and Senator Chris Evans in policy and electorate officer roles.
Roger is passionate about Aboriginal issues and served as the Chief Executive Officer of a number of Aboriginal Land Councils as their Chief Executive Officer, along with a communications role assisting industry and government to reach agreement with Aboriginal Native Title groups. He was previously the National President of Australians for Native Title and Reconciliation.
KEYNOTE SPEAKER: Jelana Dokic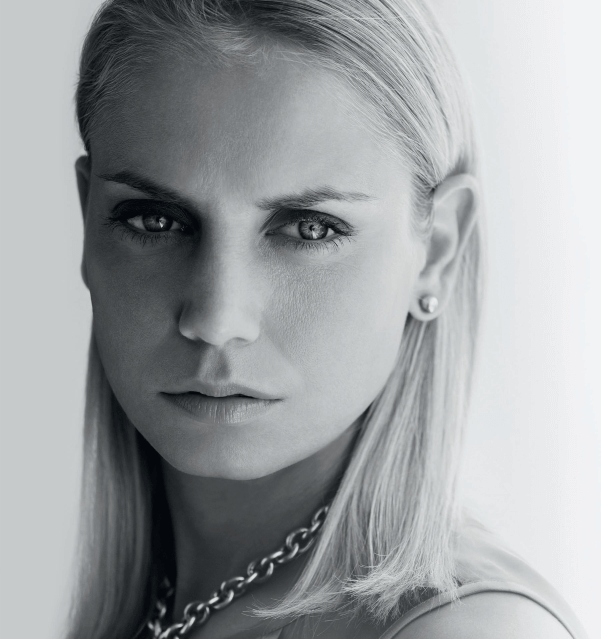 We are very excited to have secured tennis champion and inspiring woman Jelana Dockich to speak at the WA Mental Health Conference in 2019.
Jelena Dokic has experienced a storied and well-documented life and tennis career both on and off the tennis court. Jelena started playing tennis when she was six-years-old and very quickly became a national champion in multiple age groups. However when the war erupted in former Yugoslavia and the family was forced to escape twice, Jelena and her family were refugees before settling in Australia when she was 11 years old. In 1998, as a 15-year-old, Jelena won the US Open Junior Title and the French Open doubles title She became number 1 junior in the world in 1998 and also made a Fed Cup debut the same year winning both her singles matches and becoming the youngest player ever to represent Australia in the Fed Cup.
Her rise continued as she reached the semi final of Wimbledon the following year in 2000 at the age of 17 the first Australian woman to do so since Evonne Goolagong Cawley Jelena also finished 4 th at the Sydney Olympics in 2000. At the conference, Jelana will share her experiences and struggles both on and off the court and how she found the strength and hope to forge on.
---
WELCOME TO COUNTRY - Mr Shaun Nannup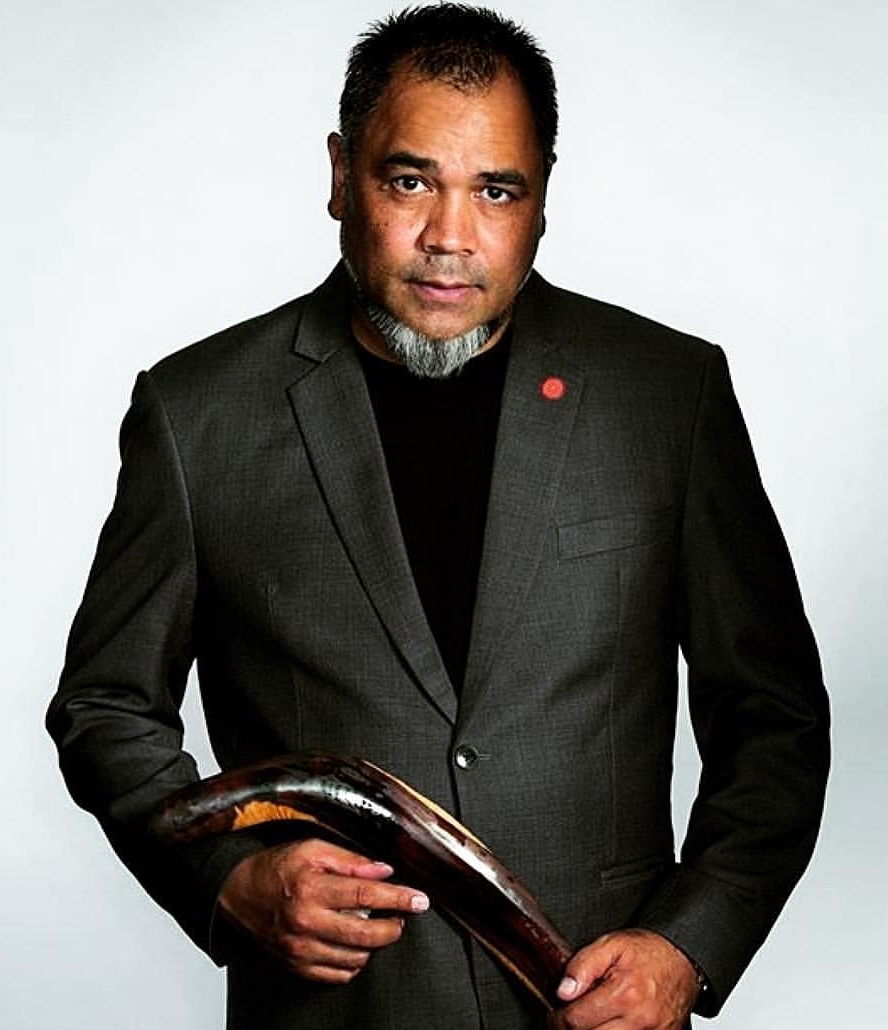 Shaun is a Whadjuk Wardandi Nyungar man who, through his old people, has great depth and knowledge of culture, liaison and inspirational speaking. His work in such areas as mentoring, leadership and healing are highly referred and respected, within both indigenous and mainstream communities.
Shaun is now a director at WISDOM in your Life, and will be performing the WA Mental Health Conference Welcome to Country.
---
KEYNOTE SPEAKER: Dr Sebastian Rosenberg (NSW)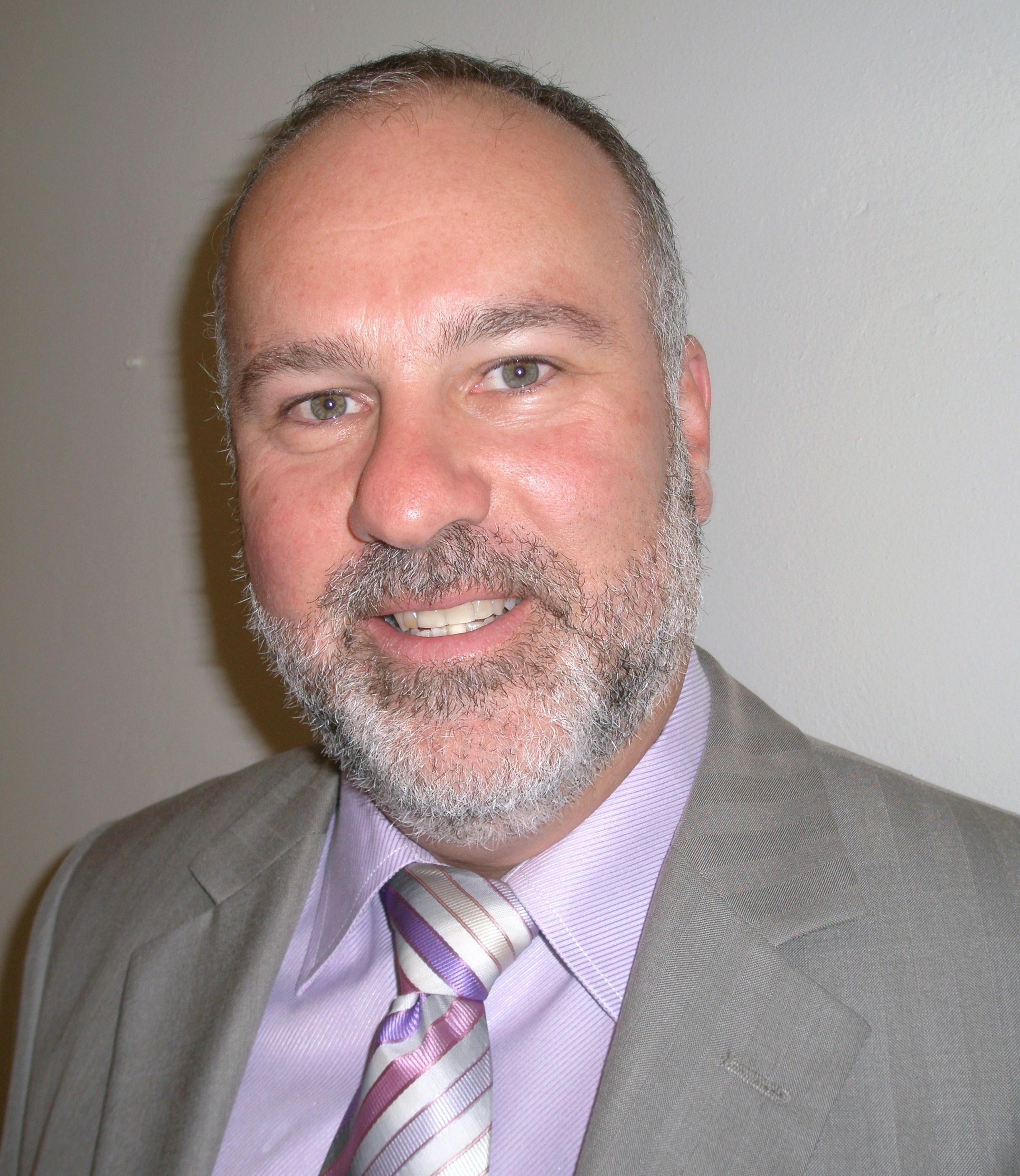 Sebastian is currently a Senior Lecturer for the Brain and Mind Centre at The University of Sydney and a Fellow at the Centre for Mental Health Research, Australian National University. His qualifications include a Doctor of Philosophy from The University of Sydney 2017; a Master of Public Administration from The University of Canberra, 2000, and a Bachelor of Arts, Australian National University, 1989.
Sebastian was a public servant in state and federal health departments for 16 years, and Deputy CEO of the Mental Health Council of Australia from 2005-09, working as a consultant and academic since then.
Sebastian's expertise are in mental health policy, accountability and reform. In 2011, Sebastian worked as expert facilitator to the NSW Taskforce to Establish a Mental Health Commission. He convened the first joint meetings of the Australian Mental Health Commissions which included both Australian and international representatives.
In 2012, Sebastian was engaged by the Ministerial Council on Suicide Prevention to conduct a series of consultations across regional NSW, analysing community preparedness in relation to suicide prevention.
In 2013, Sebastian led a community review of the NSW Mental Health Act and worked with the NSW Mental Health Commission in developing a new mental health reform strategy.
Sebastian is currently working with Capital PHN and ACT Health to develop a regional plan for mental health in the ACT. Sebastian is also engaged in a research project to evaluate the impact of Australia's mental health commissions, as well as ongoing research around mental health and accountability, including the potential for real time consumer/carer feedback to drive systemic quality improvement.
In addition to academic publications, Sebastian is a regular and well-received contributor to The Canberra Times, The Conversation and Croakey


---
COMEDIAN: Steph Tisdell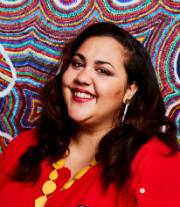 Steph Tisdell is a major up-and-comer in the Australian comedy scene. After cutting her teeth in the UK and winning the Deadly Funny National Grand Final in 2014, Steph has been collecting awards and accolades wherever she goes and building an impressive TV, radio and print credit list most recently having appeared on ABC's prestigious Oxfam Melbourne International Comedy Festival Gala, The Project and was handpicked by Nazeem Hussain to perform at The Stand Up for Christchurch Benefit which aired on Channel 10.
2018 was a huge year for Steph, she toured Australia with the Aboriginal All Stars and Melbourne International Comedy Festival Roadshow and debuted her first solo show "Identity Steft" at Adelaide Fringe Festival, where she won the weekly award for best emerging talent, and The Melbourne International Comedy Festival where she was nominated for the illustrious Best Newcomer Award.
2019 is looking to be even bigger, she sold out her full runs at Sydney Comedy Festival and the Melbourne international Comedy Festival, where she received even more rave reviews and critical acclaim, winning the Melbourne Comedy Festival John Pinder Award. We are lucky to have Steph running her unique comedy coping workshop at the conference.
Steph garnered an even bigger following when she co-hosted Triple J Breakfast with David Woodhead during NAIDOC week and has since become a regular on The Project and an in demand performer. She performed at Edinburgh Fringe Festival with the Aboriginal All Stars where they sold out the majority of their festival run, before heading to London's Soho Theatre. Steph is a proud Indigenous woman and is making a fast rise as one of Australia's funniest Aboriginal comedian's putting her in a unique position to encourage other Aboriginal artists to come forward and showcase why they're the funniest race in the world. She has a background in social sciences and a huge passion for Aboriginal rights and advocacy, Steph loves to talk about her experiences as a Ydinji woman and what her culture means to her. Steph's mission first and foremost is to empower those around her, using comedy as a way to observe the world, finding the funny in heartbreak is an important tool for everybody. After all, comedy is just tragedy plus time.
With a magnetic personality and quirky stage presence that skips between gleefully playful to biting political satire, Steph's comedy is vulnerable, real and insightful. Her witty observations challenge stereotypes in non-offensive and hilarious ways.
---
KEYNOTE SPEAKER: Di Wilcox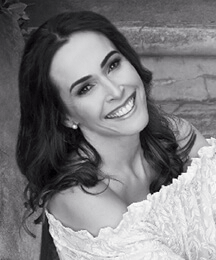 Di Wilcox has a BA in Social Science and a Diploma of Education. She has taught in classrooms for more than 20 years and for the past three years has run a preventative mental health and social/emotional well being program for children called The Magic Coat.
Di has won Momentums Most Inspirational Women and has been top three Pride of Australia Medal finalist for WA twice. She has won Rotary Internationals, Pride of Workmanship Award and is highly sought after to train and speak to parents, teachers, psychologists, social workers, corporates and police.
She is the education expert for Channel 9 and is the author of several books including The Magic Coat. Di also has her own segment called Talking Family on Foxtel show, The Couch.
The Magic Coat is a social/emotional program that provides a common language for anyone working with children to use to help children feel calm, safe and confident. The bright coloured coat and the characters that live inside the coats pocket are a hit with young children and help them to feel empowered with simple and effective tools for good mental health and wellbeing. The program is now being used not only in Australia but overseas as well with remarkable results. Di is looking forward to sharing how The Magic Coat is helping children's mental health at this years conference.
---
KEYNOTE SPEAKER: Vicki O'Donnell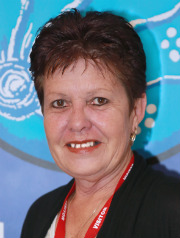 Vicki O'Donnell is the chair of the Aboriginal Health Council of WA and will facilitate the Aboriginal social and emotional wellbeing panel at the conference. Governed by an Aboriginal Board of Directors who represent all regions in Western Australia, AHCWA aims to promote and strengthen the ACCHS model of care. A model that is built around the delivery of comprehensive, holistic, and culturally secure primary health care services.
They come together as one to; respect, welcome and understand the social and cultural needs; to network; provide support; advocate; to influence policy; monitor performance; build work capacity; improve and strengthen the social and emotional wellbeing; of Aboriginal people and their communities. Representing the needs of their Members, ACHWA acts as a forum to lead and influence the development of Aboriginal health policies across WA. It advocates for the rights and entitlements of all Aboriginal people and ACCHS throughout Western Australia at local, regional, State and national levels. Incorporated under the Commonwealth Corporations Act in May 2005, AHCWA continues to evolve and build capacity as the leading authority for Aboriginal primary health care in Western Australia.
---
KEYNOTE SPEAKER: Matt Ball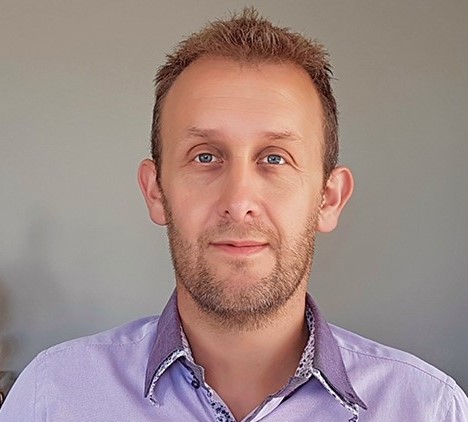 Matt is a mental health nurse practitioner and psychotherapist. He was awarded the ACMHN Mental Health Nurse of the year in 2017 for facilitating alternatives approaches in the public mental health system in South Australia when working with people labelled as experiencing psychosis. Since 2015 he has trained more than 200 staff in hearing voices approaches and worked with a further 300 individuals and families in offering an alternative to the diagnostic, medication and hospital focused models that pervade in mental health services in Australia.
Matt demonstrated how facilitating hearing voices approaches can be of value to individuals at any point of the journey of mental distress including EDs, acute hospitals (including PICUs) and the community. He also embraces that recovery-orientated practice is not just possible, but an imperative for professionals who wish work in humane ways towards understanding and accepting the meaningful experiences. Bringing together learning from his lived experiences of 'psychotic' distress and his professional journey as a psychotherapist and mental health nurse, Matt has developed the explanatory framework, 'Dissociachotic'.
Matt is founder and co-director of the Humane Clinic. His work is informed by his "lived experience of madness and unmadness", both in his personal and professional journey as he continues to pursue a mental health system that focuses on understanding human distress as meaningful responses towards the journey of becoming the wounded healer in their communities.
---
KEYNOTE SPEAKER: Professor Helen Milroy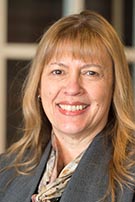 Commissioner Milroy is a Consultant Child and Adolescent Psychiatrist and Winthrop Professor at the University of Western Australia. Commissioner Milroy has been on state and national mental health advisory committees and boards with a particular focus on the wellbeing of children. Her work and research interests include holistic medicine, child mental health, recovery from trauma and grief, application of Indigenous knowledge, cultural models of care, Aboriginal health and mental health, and developing and supporting the Aboriginal medical workforce. She is a descendant of the Palyku people of the Pilbara region of Western Australia and was born and educated in Perth.
Commissioner Milroy holds a degree in Medicine and Surgery, is a fellow of the Royal Australian and New Zealand College of Psychiatry and completed the Certificate of Advanced Training in Child and Adolescent Psychiatry.
At the conference, Professor Milroy will present, 'Understanding Trauma, Trauma informed approaches and collaborative systems'. The seminar will present an understanding of trauma and its impact across the lifespan. This will include an outline of the neurolobiological impact on development and the difficulties that arise when accessing services. Trauma informed approaches will be outlined with a number of questions for organisations to consider when working with traumatised communities. There will be an emphasis on pro-active staff support and self care. The seminar will conclude with a case study workshop to challenge and explore collaborative models of care and current gaps in the system.


---
MASTER OF CEREMONIES: Amberley Lobo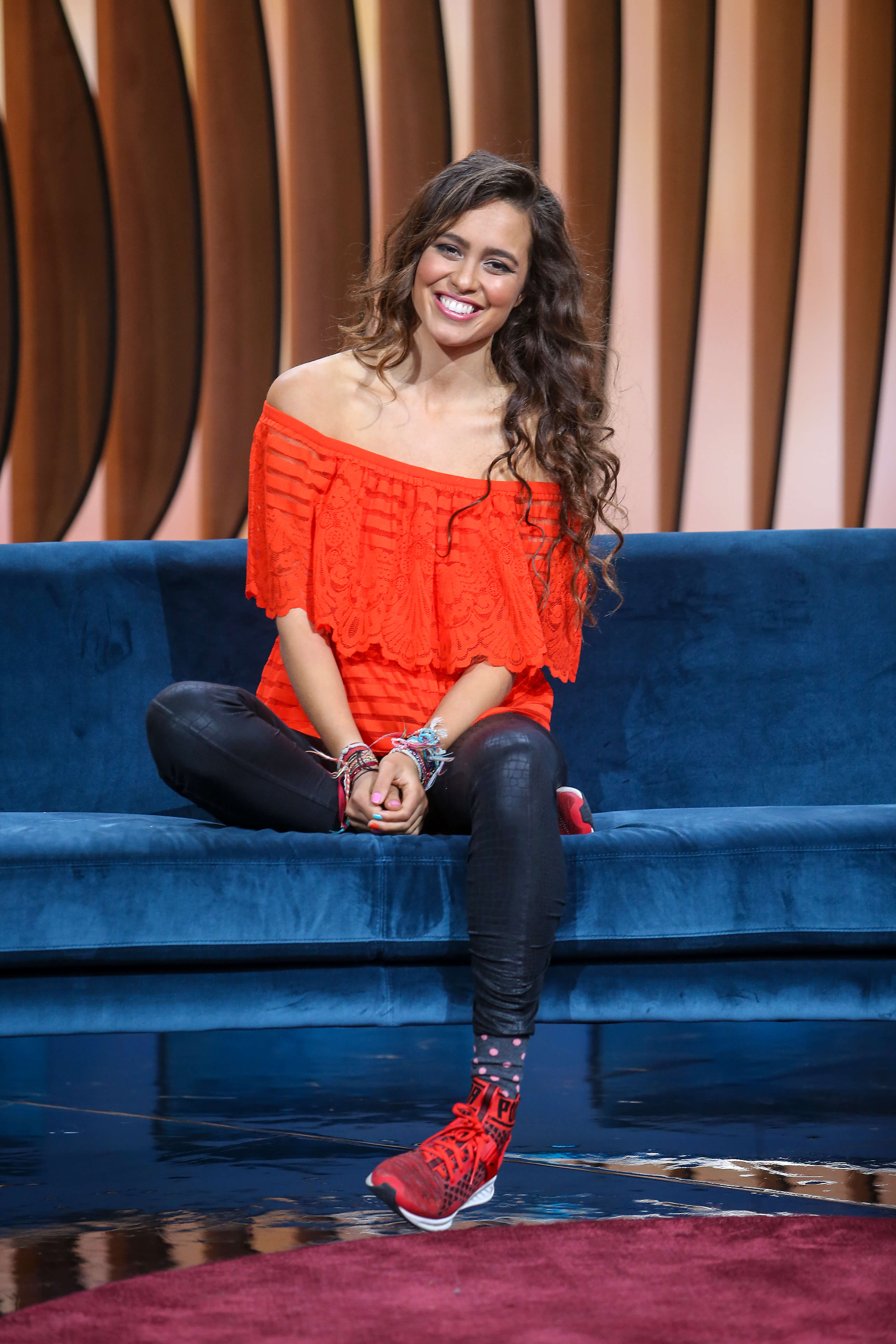 Amberley Lobo is an Australian television producer and host, and 'Australia's girl next door'. She is a bubbly, bright and energetic addition to any event and we can't wait to welcome her home to the West to host our Conference in 2019.
Amberley has worked in kids TV for the last 10 years, starting as the face of ABC Kids in 2008 and continuing to work in the kids TV space for various organisations including Network 10 and the BBC in London. In her current role, she produces and presents content across multiple platforms for the AFL. Amberley was born and grew up in Western Australia but is a well known and well-loved media personality on both British and Australian screens.
Amberley started her television career in 2009 when she won a nation-wide competition to be the face of a new children's television channel called ABC 3. In this position Lobo hosted the stations flagship show, which was called Studio 3. She was the face of ABC three to six years, and her shows are still currently aired across the channel today, which has made her a permanent daily fixture on Australian TV.
Amberley was the solo host of BBC's music-travel show, Pop Slam and is a sports enthusiast working closely with Cricket Australia. In 2016 Amberley started working as a radio presenter on Triple J and still currently hosts various time slots across the network. Passionate about her music Amberley has also MC'd various music festivals including Listen Out and Field Day.
---
PANEL GUEST: Acting Mental Health Commissioner Jennifer McGrath
Mental Health Commission, Acting Commissioner.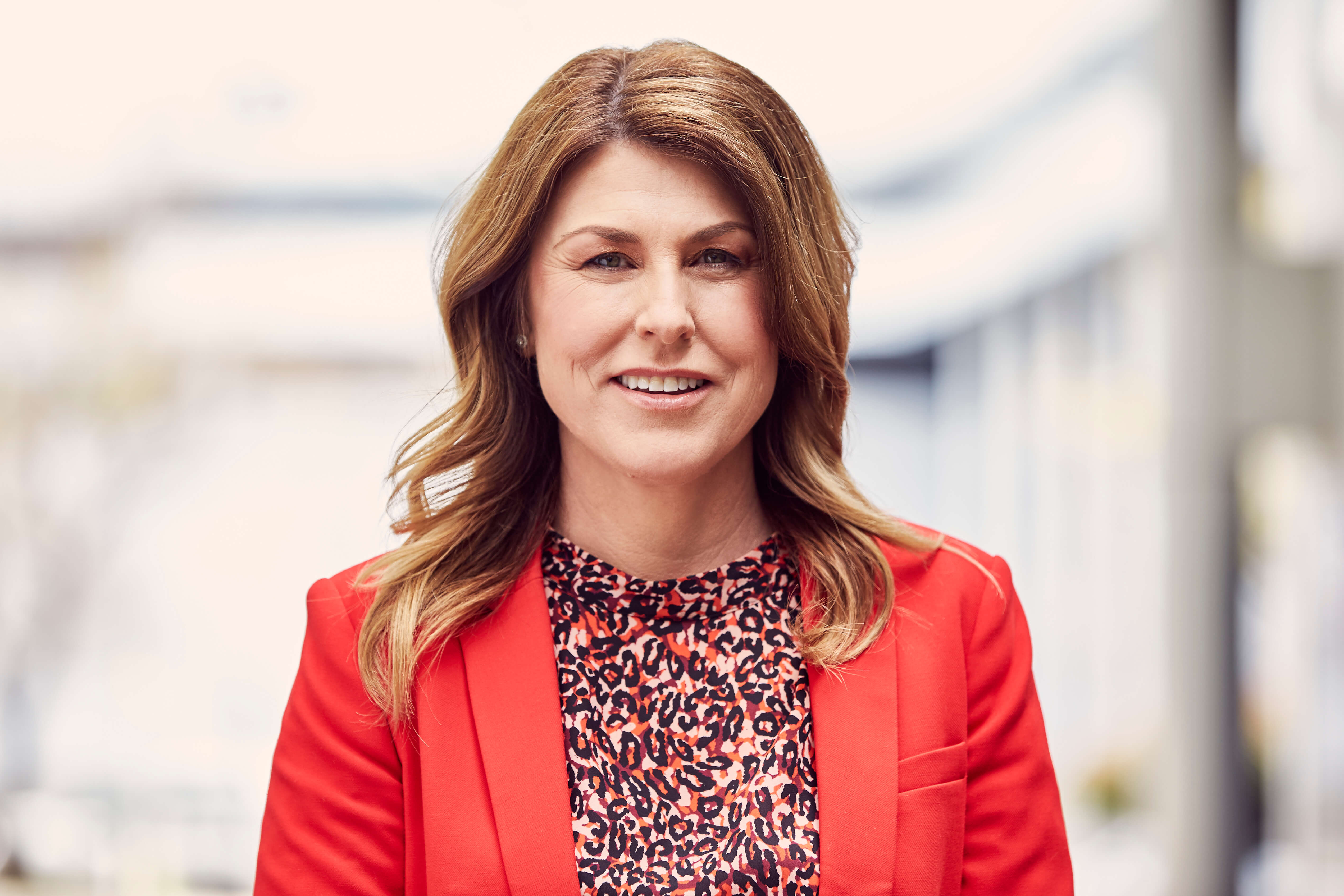 Ms McGrath was appointed Acting Commissioner of the Mental Health Commission in June 2019.
Ms McGrath most recently held the position of Deputy Director General, Education Business Services at the Department of Education and has worked in the Western Australian public sector for 14 years, holding senior executive positions in the Departments of the Premier and Cabinet and Finance, and the former Department of Child Protection.
---
CONFERENCE ELDERS: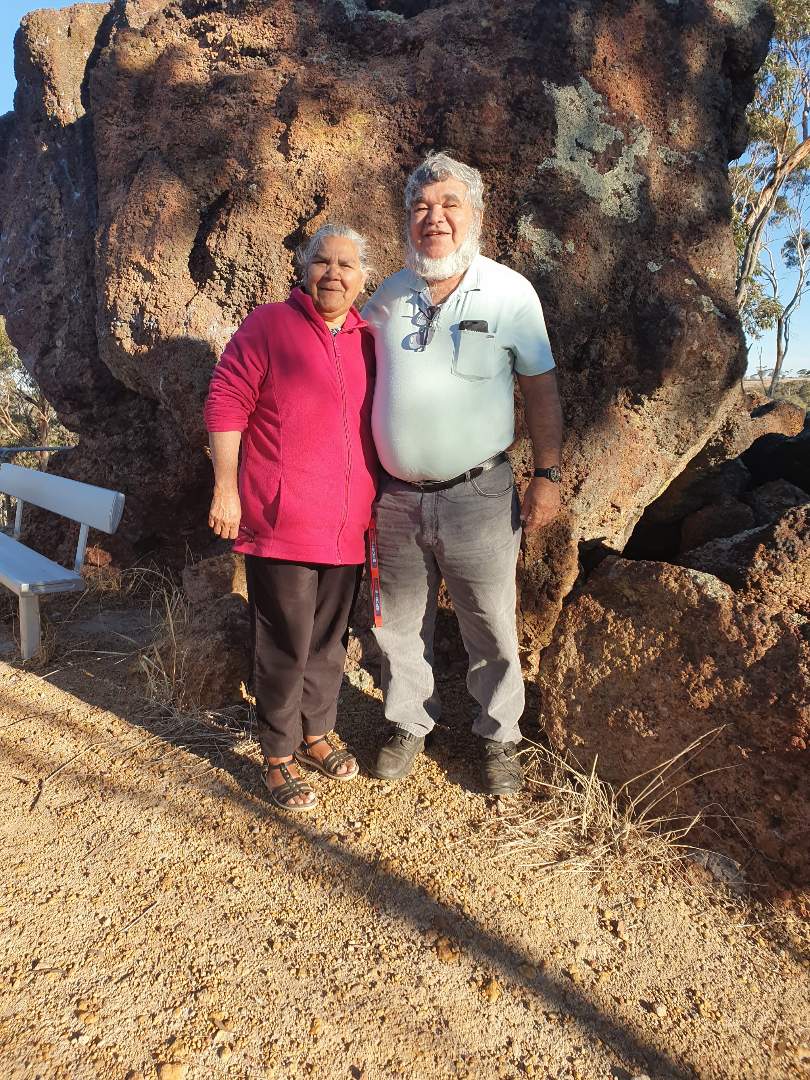 Our good friends, Uncle Charlie and Aunty Helen Kickett will join us again as Conference Elders for the third time.
WAAMH has been yarning, learning, understanding and working alongside Uncle Charlie and Aunty Helen for more than six years now, through the Looking Froward, Moving Forward project which is aimed at developing more culturally appropriate responses to Aboriginal or Torres Straight Islander people in WA, mainly in Nyoongar country.
The Kicketts are pillars of strength and wisdom to both their own local community and the broader mental health sector. They have become an integral part of helping to shape WAAMH's advocacy, research projects, sector development and promotion work.
---
SPECIAL PRESENTATION: Auditor General, Caroline Spencer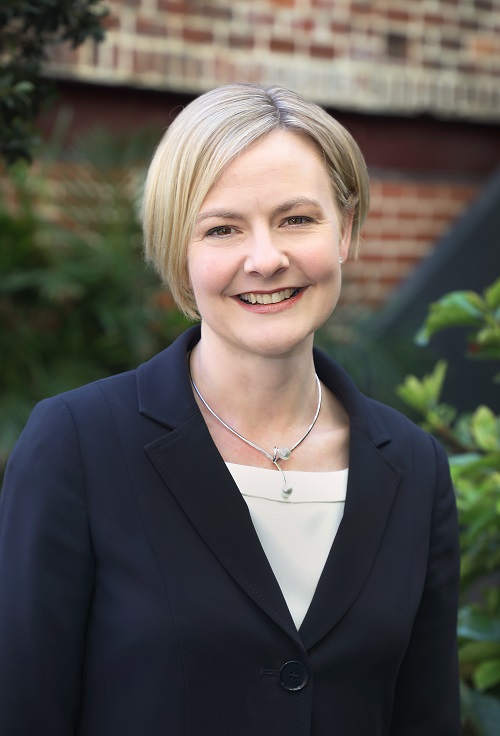 Ms Spencer was appointed Auditor General in May 2018. She is the first woman to undertake the role.
Caroline has experience in financial and performance audit across jurisdictions and sectors, and prior to her appointment led a professional services firm specialising in public sector audit and governance. She has held a number of board and audit committee roles in several jurisdictions.
Caroline has a passion for promoting accountability and continuous improvement across the public sector and the audit profession – to enhance trust and performance for the benefit of the communities we serve.
She is a fellow of CPA Australia, Chartered Accountants Australia & New Zealand and the Governance Institute of Australia, and a graduate of the Australian Institute of Company Directors.
---