NDIS QSC Sector Readiness Project Resources and Events
The NDIS QSC Team frequently holds free workshops for psychosocial providers around the NDIS practice standards.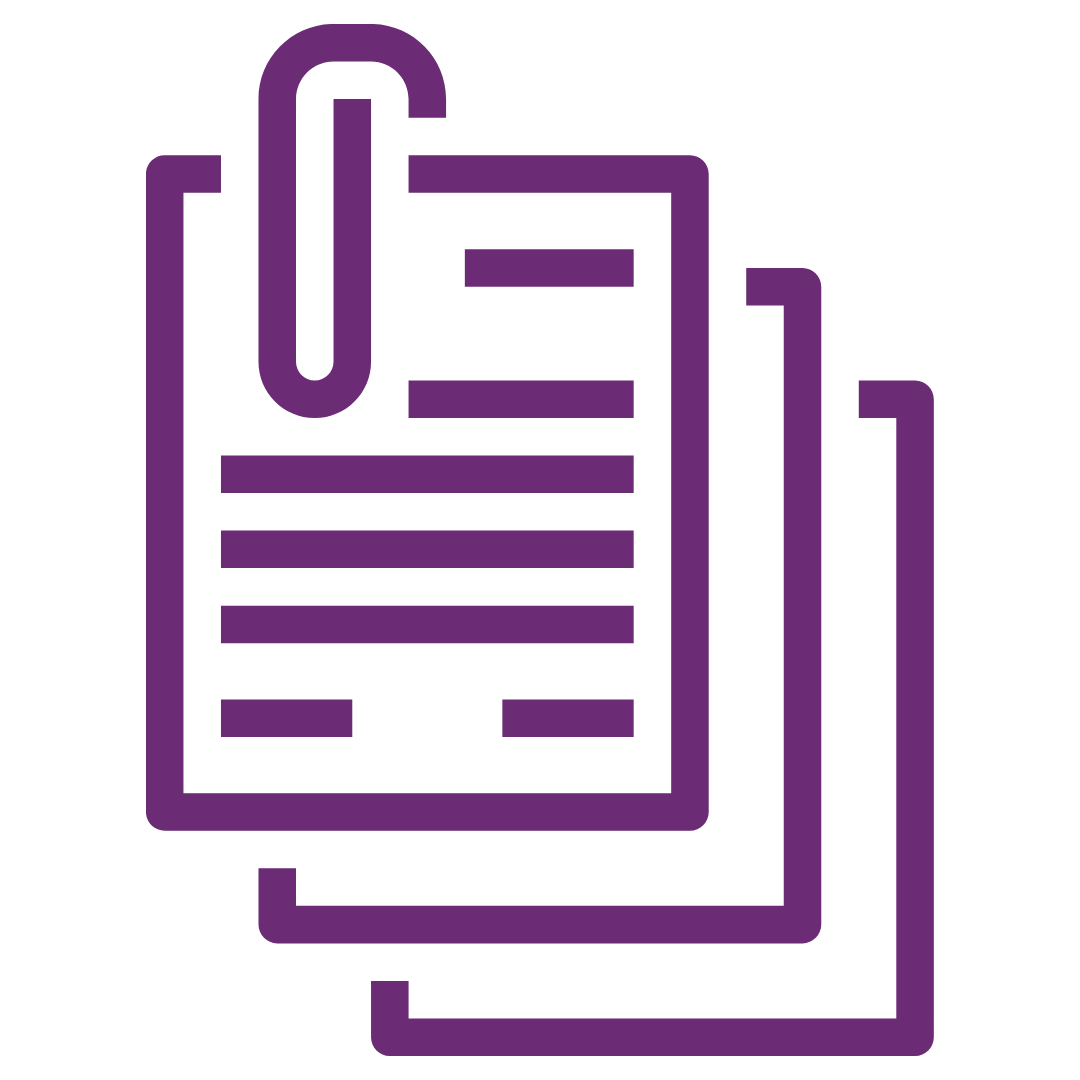 Our team has developed some handy resources for you to properly navigate the new guidelines set by the NDIS QSC.
We're frequently adding more resources, so make sure to check back regularly!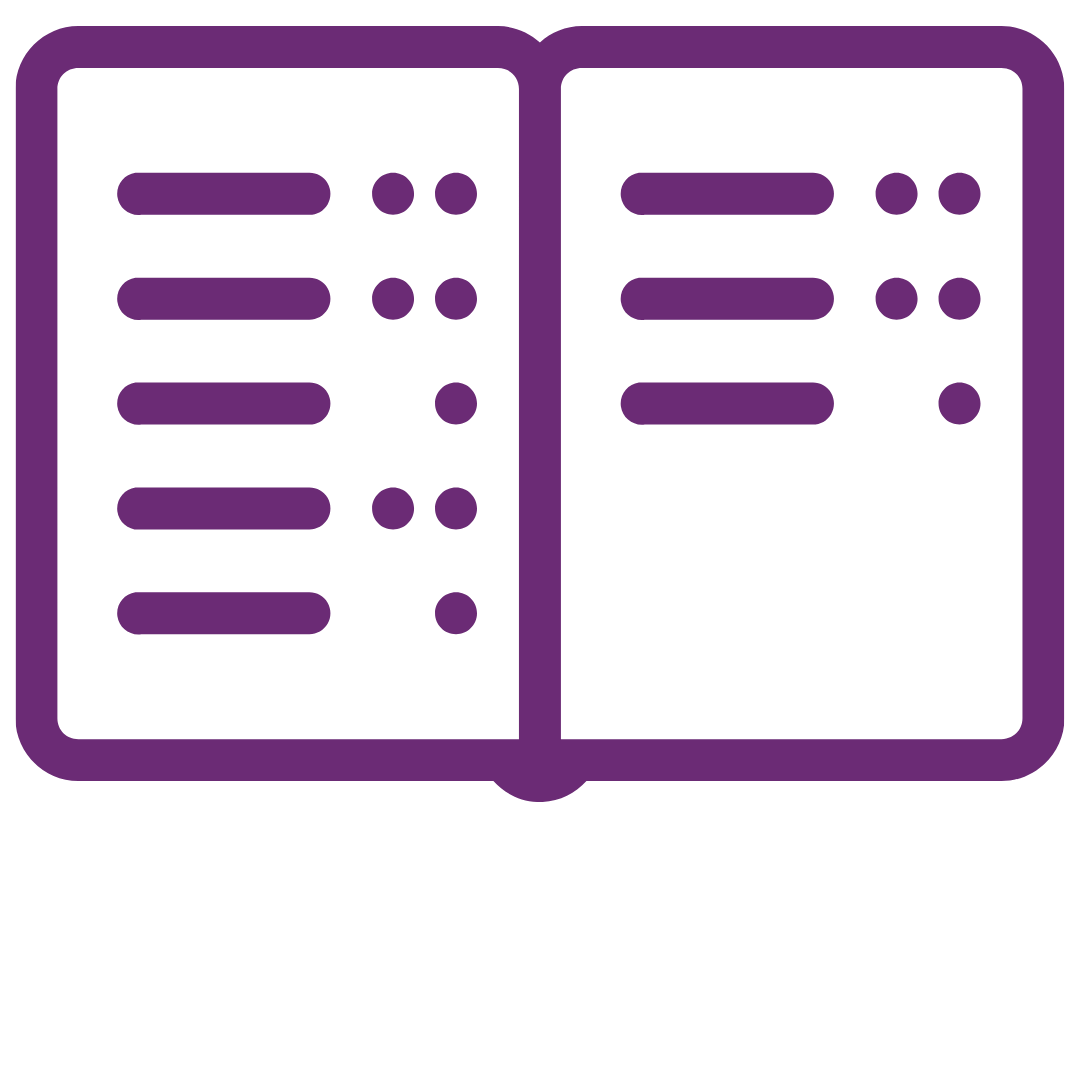 Psychosocial Providers Readiness Workbook
The aim of this Workbook is to assist psychosocial disability providers to assess their organisational readiness to meet the NDIS Practice Standards, identify gaps in policy, procedure, and practice, and provide additional resources to help with filling those gaps, including mapping between the National Standards for Mental Health Services and the NDIS Practice Standards.
NDIS Worker Screening Check requirement from 1st Feb 2020.
The NDIS QSC has developed the Worker Orientation Module 'Quality, Safety and You' , this is an interactive online course that explains the obligations of workers under the NDIS Code of Conduct. As part of ongoing learning, and to support compliance with the Code, we recommend all registered and unregistered NDIS providers include the module within their training and induction process for all workers, volunteers, and board members.
National Disability Services (NDS) is a peak body for the wider disability sector and are also delivering a NDIS QSC Sector Readiness Project. They have great resources and training modules available on their website to help organisations comply with the NDIS QSC. This includes the Zero Tolerance Framework that is designed to assist disability providers to understand, implement and improve practices which safeguard the rights of people they support.
Audit Preparation Resources
The DSC Registration Tool will help you identify which audit pathway you will need to undertake and which modules your organisation will need to comply with. This is determined by the registration groups that your organisation delivers.
The NDIS Practice Standards and Quality Indicators – Gap analysis template (certification) is a great place to start preparation for the Self-Assessment component of the online registration renewal process. Completing this gap analysis will help you identify what policies, procedures and process you already have in place, and what you will need to develop further in preparation for audit.
Behaviour Support Resources for Implementing Providers
WA Individualised Services (WAiS) has released a Register of Independent Behaviour Support Practitioners who you can connect with, to participate on Quality Assurance panels, as required under the WA Authorisation of Restrictive Practices policy and guidelines. If you request to have a practitioner from this register to participate on a Quality Assurance Panel, the cost of the practitioner will be funded by the Department of Communities.
If you require a practitioner, please download and complete the form here and email to ceo@waindividualisedservices.org.au
If you have any queries regarding the Resister of Independent Behaviour Support Practitioners, please contact Jordyn Piggott at WAiS: j.piggott@individualisedservices.org.au
The NDIS QSC has developed a fact sheet that outlines the requirements for providers who use restrictive practices and providers who write behaviour support plans. Restrictive practices under the NDIS QSC include seclusion, chemical restraint, mechanical restraint, physical restraint, and environmental restraint. The NDIS QSC also provides this video overview including the monthly reporting requirements of restrictive practices.
The NDIS QSC also provides this video overview including the monthly reporting requirements of restrictive practices.
The State Authorisation of Restricted Practices policy has been released by Department of Communities outlining transitional, Stage 1 and Stage 2 authorisation procedures.
Behaviour Support Resources for Practitioners
The NDIS QSC provides a Positive Behaviour Support Capability Framework that has a focus on the skills and knowledge required to deliver Positive Behaviour Supports, that are underpinned by evidence based practice. The Framework aims to strengthen the safeguarding for people receiving behaviour support and promote a commitment to minimising and ideally eliminating restrictive practices. Assessment against the framework will form the basis for determining suitability of behaviour support practitioners. A self-assessment for behaviour support practitioners against the Framework can be conducted to gather evidence to support the suitability assessment.
Western Australia's Individualised Services (WAiS) work to promote self-directed supports and services and are also delivering a NDIS QSC Sector Readiness Project focusing on regional and remote providers in WA. WAiS provide a number of great, easy-to-read resources and may be able to provide information for Aboriginal and/or Torres Strait Islander Organisations operating in more remote locations throughout WA.
MHCC Embracing Change Webinars – a series of 10 webinars put together by the Mental Health Coordinating Council about applying the practice standards in Psychosocial Disability Services.
Everyday Practice – NDIS Education and Collaboration Hub – a collection of online education and capacity building resources for NDIS providers to implement best practice service delivery and comply with the with QSC requirements. This website is the product of a collaboration between Amergin and Queenslanders with Disability Network.
Keep up to date on the latest news, tips and events from the WAAMH NDIS QSC Team!

---