WAAMH looks forward to seeing the Uluru Statement from the Heart acted on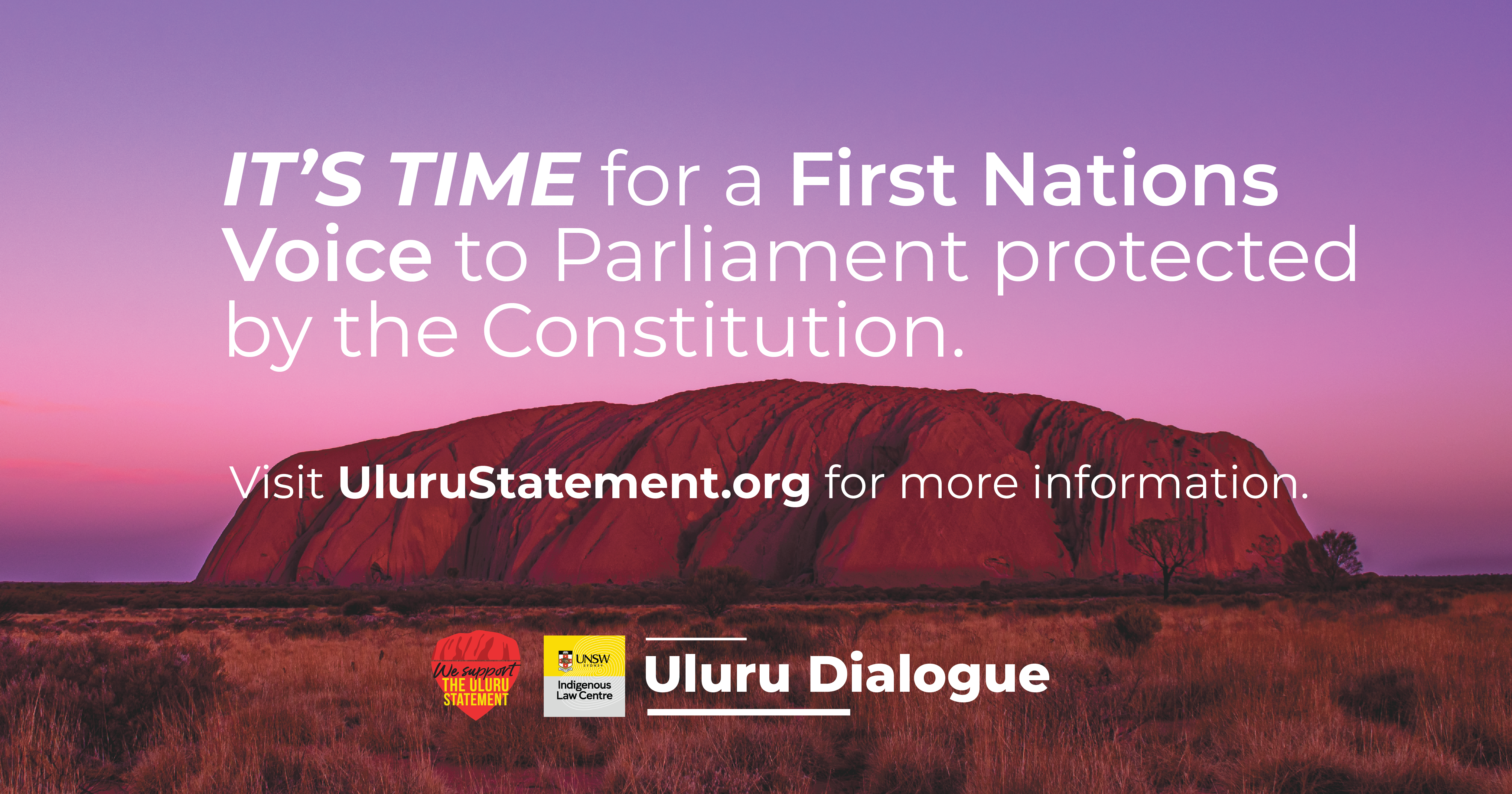 First Nations people have co-existed on the land now known as Australia for at least 60,000 years; their sovereignty pre-existed the Australian state and has survived it.
National Reconciliation Week is a time for all Australians to learn about our shared histories, cultures and achievements, and to explore how each of us can contribute to achieving reconciliation in Australia.
This year's theme is 'Be Brave. Make Change' and change WAAMH looking forward to seeing the Uluru Statement from the Heart being endorsed and acted on by the Australian Government.
The Uluru Statement from the Heart was released in May 2017, when more than 250 Aboriginal and Torres Strait Islander people signed the historic statement. It was addressed to the Australian people and invited the nation to create a better future via the proposed three reforms – voice, treaty and truth.
Voice – the constitutional enshrinement of a Voice to Parliament.
Treaty and truth – the Makarrata Commission to supervise a process of agreement-making between governments and First Nations (treaty) and truth-telling (truth).
Five years on and First Nations people are still asking for a better nation for their people.
These three reforms provide a clear and practical path forward for First Nations people's self-determination in accordance with the United Nations Declaration on the Rights of Indigenous Peoples.
WAAMH acknowledges the historic and ongoing injustices of First Nations people which have had and continue to have generational impacts on their culture and wellbeing.
We wholeheartedly support the Uluru Statement from the Heart and will continue to advocate for First Nations people's rights and wellbeing, both within the mental health system and broader community, to help bridge the gap.
More information about the Uluru Statement from the Heart and about National Reconciliation Week.
---