Feature in The West Australian in Mental Health Week
Following the overwhelming support for last year's magazine, The West Australian, in conjunction with the Western Australian Association for Mental Health (WAAMH), is publishing a magazine to recognise Mental Health Week in 2015.

The magazine will be published by Health + Medicine on September 30, highlighting outstanding mental health initiatives, sharing personal stories and encouraging all of us to act on the big and small things we can do to improve our wellbeing and the wellbeing of those around us.
Download flyer.

Read Endorsement Letter from WAAMH CEO Rod Astbury.
See last year's Mental Health Week magazine.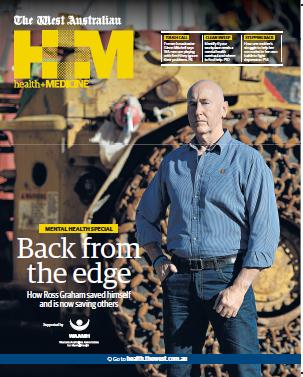 ---