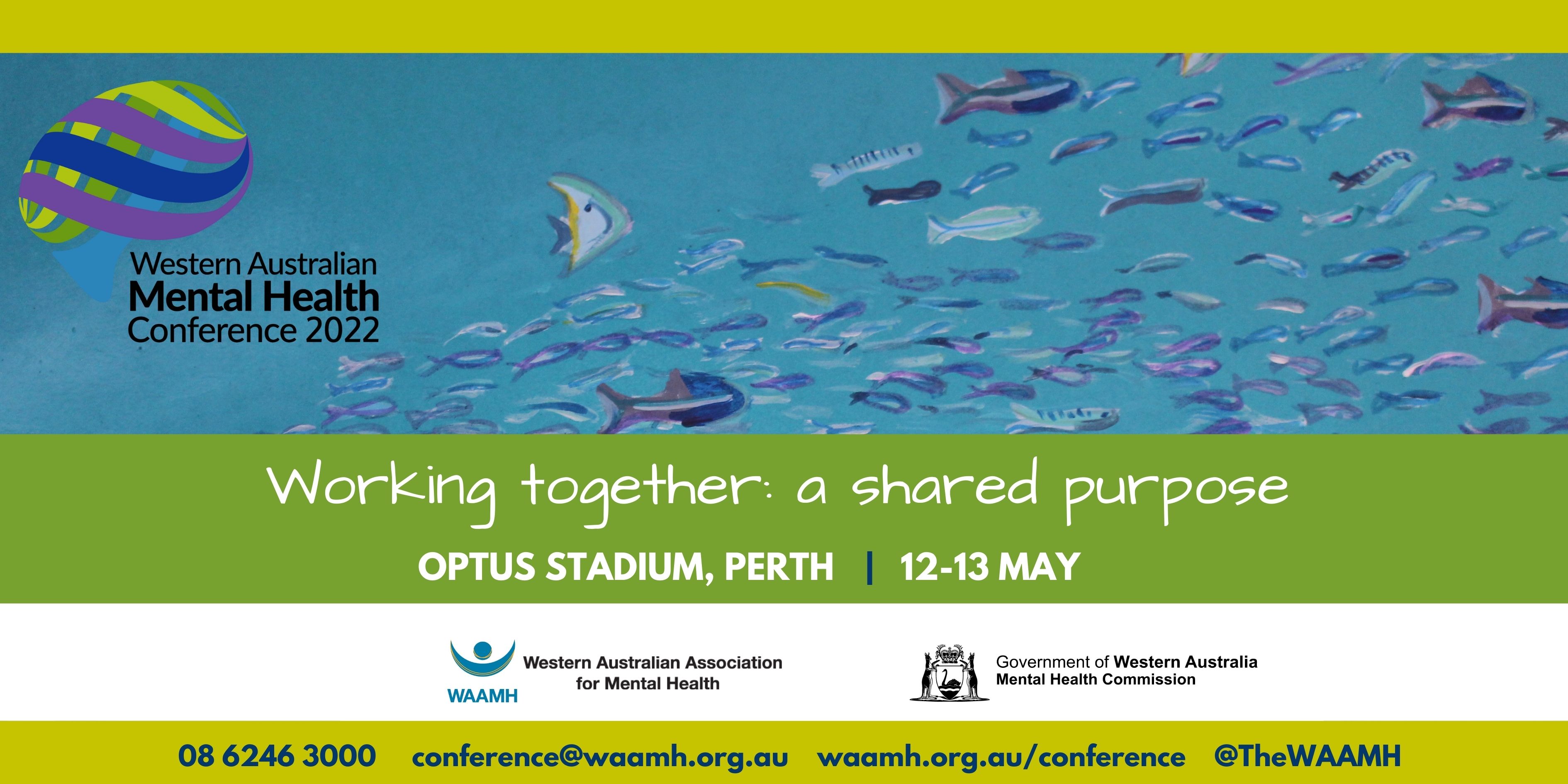 The WA Mental Health Conference 2022 provides a dynamic space to enhance knowledge and shared perspectives amongst the mental health workforce, people with lived experience, community members and professionals whose work relates to mental health and wellbeing.
Grace Tame
AUSTRALIAN OF THE YEAR 2021, SURVIVOR & ADVOCATE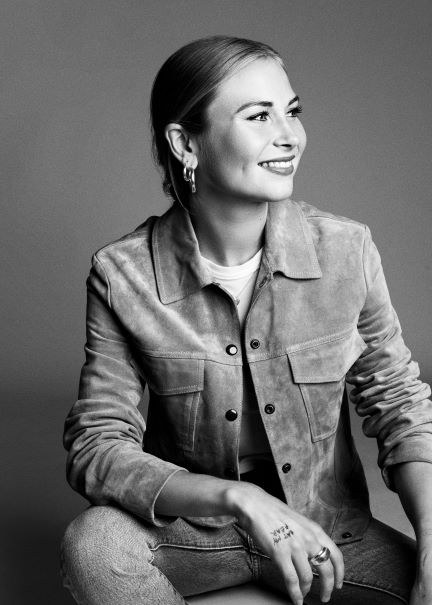 Grace Tame is an outspoken advocate for survivors of sexual assault, particularly those who were abused in institutional settings.
From age 15, Grace was groomed and raped by her 58-year-old maths teacher, who was found guilty and jailed for his crimes. However, under Tasmania's sexual-assault victim gag laws, Grace couldn't legally speak out about her experience – despite the perpetrator and media being free to do so.
Grace has demonstrated extraordinary courage – using her voice to push for legal reform and raise public awareness about the impacts of sexual violence.
In 2021, Grace has been recognised as the Australian of the year, the Australian Financial Reviews most culturally powerful person and one of Time magazines next generation leaders.
She is a regular guest speaker for high-profile events and television programs and uses her media profile to advocate for other vulnerable groups in the community.
Grace is a strong role model for the power of sharing your personal story, framing your experience, reflecting on trauma and healing; and being an advocate for change.
As the emphasis of this year's conference is on the trauma-informed principles and mental health best practice, Grace will share her personal recovery journey with delegates and the supports and relationships which made a difference.
More speakers will be announced in the coming months.
---