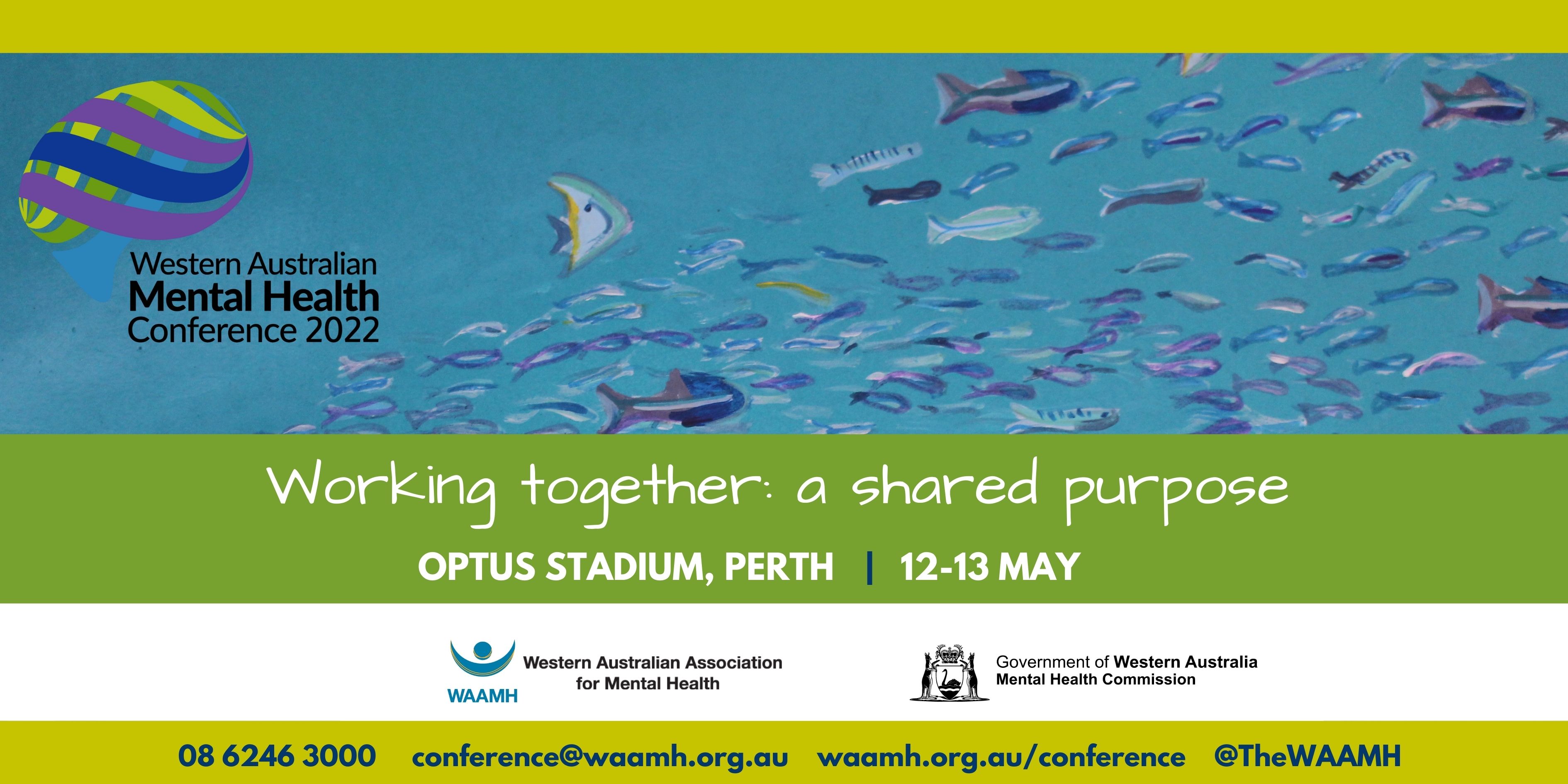 After the formalities of day one of the conference, join us to unwind and catch up at the Clough Networking Sundowner!
When: Monday, 7 November at 5pm
Where: Champions Terrace, Optus Stadium (also known as Bankwest Bar) on Level 3
Price: $35 – all conference delegates are welcome
This is a great opportunity to celebrate the state conference and connect and converse with speakers and other delegates while enjoying tasty nibbles and refreshments on the open balcony terrace overlooking the iconic Optus Stadium green oval at sunset.
Buying your ticket to this event is easy! Simply select to add it on to you conference registration on the first page when entering your details. If you have already registered but would now like to attend, please, send us an email at conference@waamh.org.au
Thank you to Clough for supporting the conference networking sundowner for 2022 - we can't wait to see you there!

---